Annie Buckley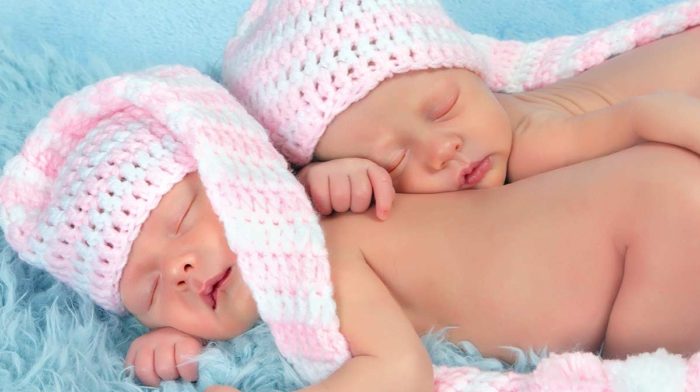 Did you dream of being a twin when you were little? Nicola joins us at mama mio to share what was like for her growing up as a twin!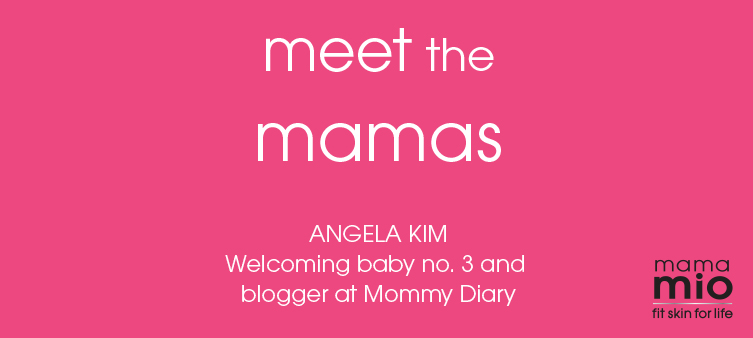 Not one, not two, but three babies! Is that a handful or does it get easier? Angela Kim shares her experience being a mum for the third time in our Meet the Mamas series.
Sally Wright from Hello Little lovely speaks to mama mio abotu the challenges trying to look after a toddler and being pregnant with baby no. 2!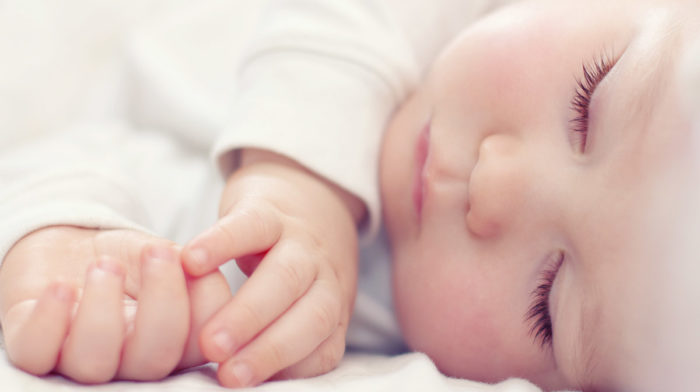 Every wondered what it's like to be adopted? Jinny shares her family's experience on adopting children and what it's like being an adopted child.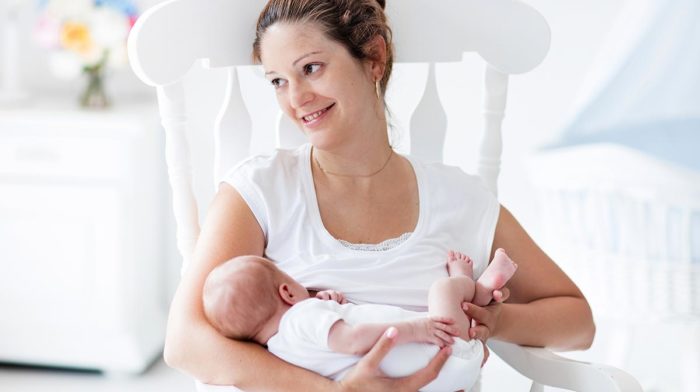 You've had this little person growing inside of you for 9 months and now it's finally time to meet with each other! Find out how some of the best ways to bond with your baby.