Annie Buckley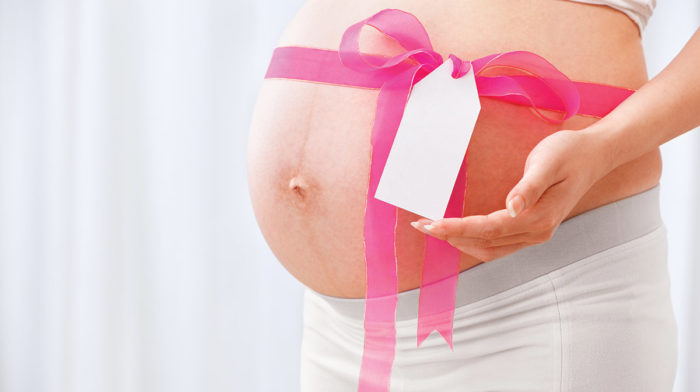 If you are in the process of picking out a baby name then you might want to have a look below at the Top 10 baby names for boys and girls forecast for 2016.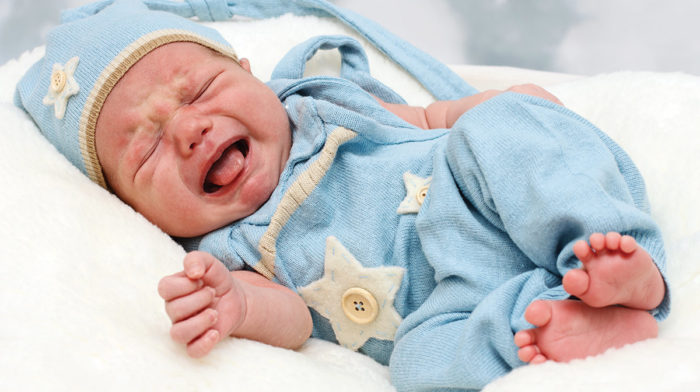 One of the hardest challenges for any new parents is getting your baby to sleep. Read these top tips on how to get your baby to sleep so everyone can have a better nights rest!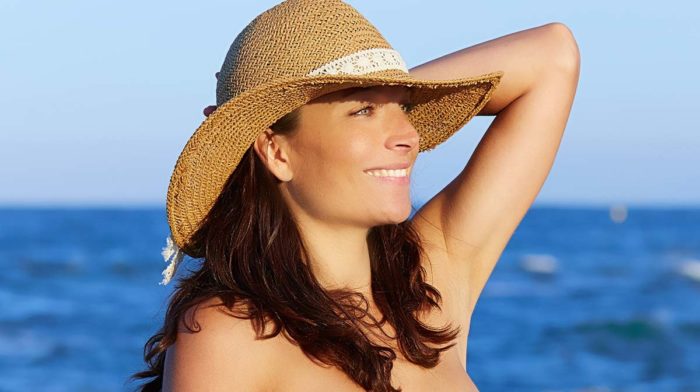 Planning a babymoon? We have put together some helpful tips to ensure you have a blissful babymoon!