So you've found out you're expecting a little bundle of joy – what now?! The next 9 months are going to be some of the most exciting (yet also most challenging) months of your life, with plenty of questions you never thought you'd be asking yourself. Here at Mama Mio, we want you to know you're not alone, and you've got this!
We've collaborated with Melissa Schweiger Kleinman to create Mama you've got this – an honest, comprehensive and free pregnancy guide for everything bump-related, from safe skincare essentials and the very best nutrition for a healthy baby, to navigating tricky relationships and keeping your style on point throughout. It's got over 250 pages packed with advice and tips to see you through pregnancy and beyond.
Who is Melissa?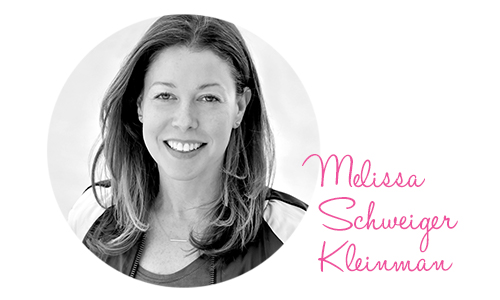 Having worked in the beauty industry for over a decade as part of the marketing team at Sephora and as a magazine editor, when New York-based Melissa became pregnant with her first child in 2008, she knew she wanted to try and translate her love for healthy skincare in a way that could help other mamas-to-be. It became her mission to find only the safest skincare products, using her extensive journalism skills to uncover the most effective treatments with a low toxin profile.
As the Director of Communications at Schweiger Dermatology Group in New York City, she works alongside some of the best dermatologists in the country to raise awareness about healthy skincare and continue their dedicated research. As a mum of two boys, she's been where you are, and wants to share all the tips and tricks she learnt along the way to help you feel as relaxed, happy and prepared as can be.
What is Mama You've Got This?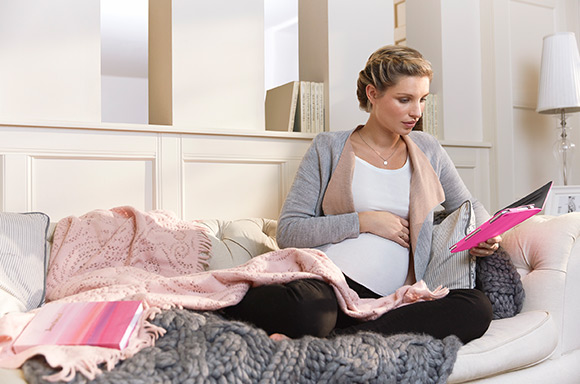 Your new best friend! We've worked with Melissa to create a relatable yet informative free pregnancy guide, covering all the essential topics as well as things you might not even have thought of yet. We really want to get down to the nitty-gritty of it and provide you with the answers that Google can't provide, based off a mixture of scientific knowledge and personal experiences for frank and easy-to-understand answers.
Read an excerpt from the guide and find out how you can sign up here.