OUR THIRD TRIMESTER FAVES
Help prepare your perineum for birth and get ready to push, push, push, with our NEW Push Partner Perineum Massage Oil, designed to be used from 34 weeks in pregnancy.
YOUR PREGNANCY JOURNEY
Shop by Trimester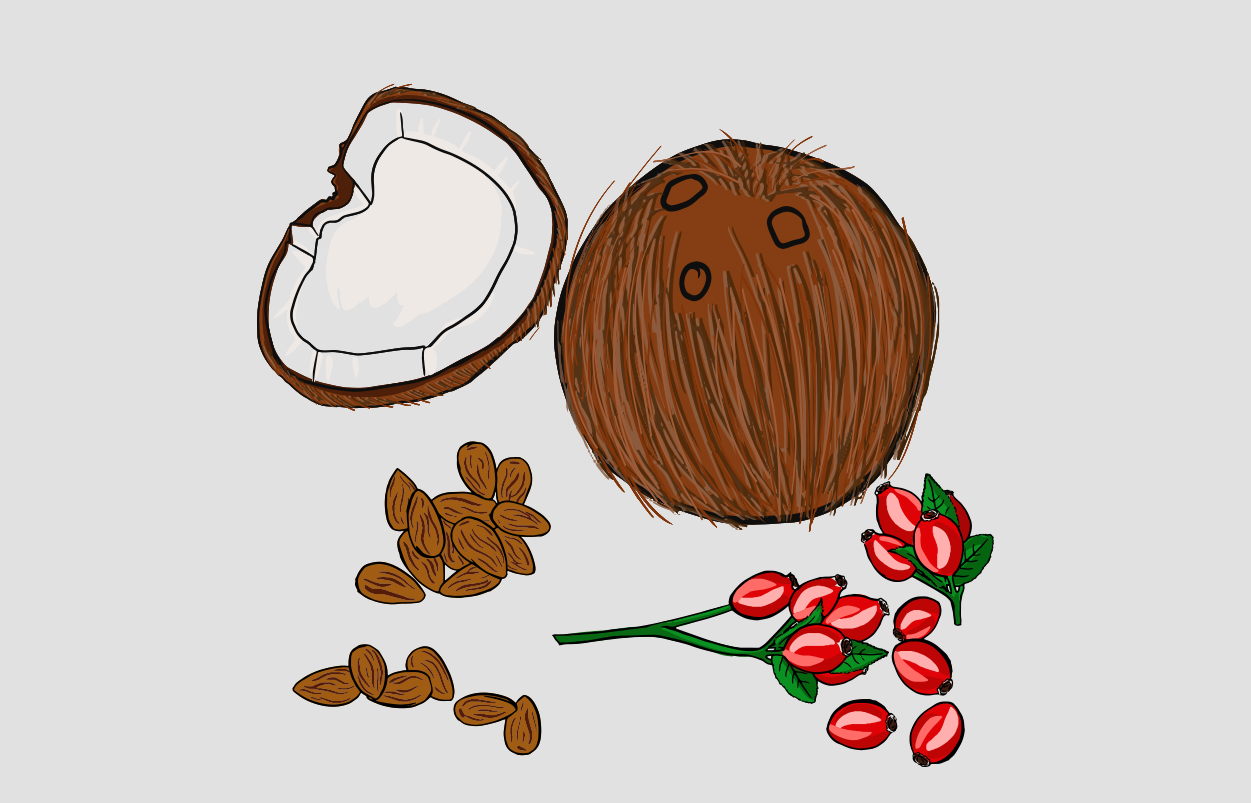 EXPERTLY FORMULATED BY DERMATOLOGISTS
This lightweight, silky perineum oil is designed to help encourage the skin around your perineum to stretch more easily during labour.

Fragrance free and infused with a 100% natural blend of delicate oils including Coconut Oil and Sweet Almond Oil, helping Mama relax with their massage.

LEARN MORE
Meet Our Mama Faves
Whether you're just starting out on your pregnancy journey or you're beyond the final str-e-tch, our Mama faves are here to support, nourish and protect your skin every step of the way, Mama! Watch our How To's below: