INTRODUCING OUR NEW ARRIVALS
It's not just changing time, it's hearing their giggle. It's not just bath time, it's that smell we love. It's not just bed time, it's feeling connected.

We know these moments of care are precious, and we want to help you both enjoy them. You can trust our new baby-safe, dermatologically-approved products to nourish, soothe, calm and protect even the most sensitive baby skin.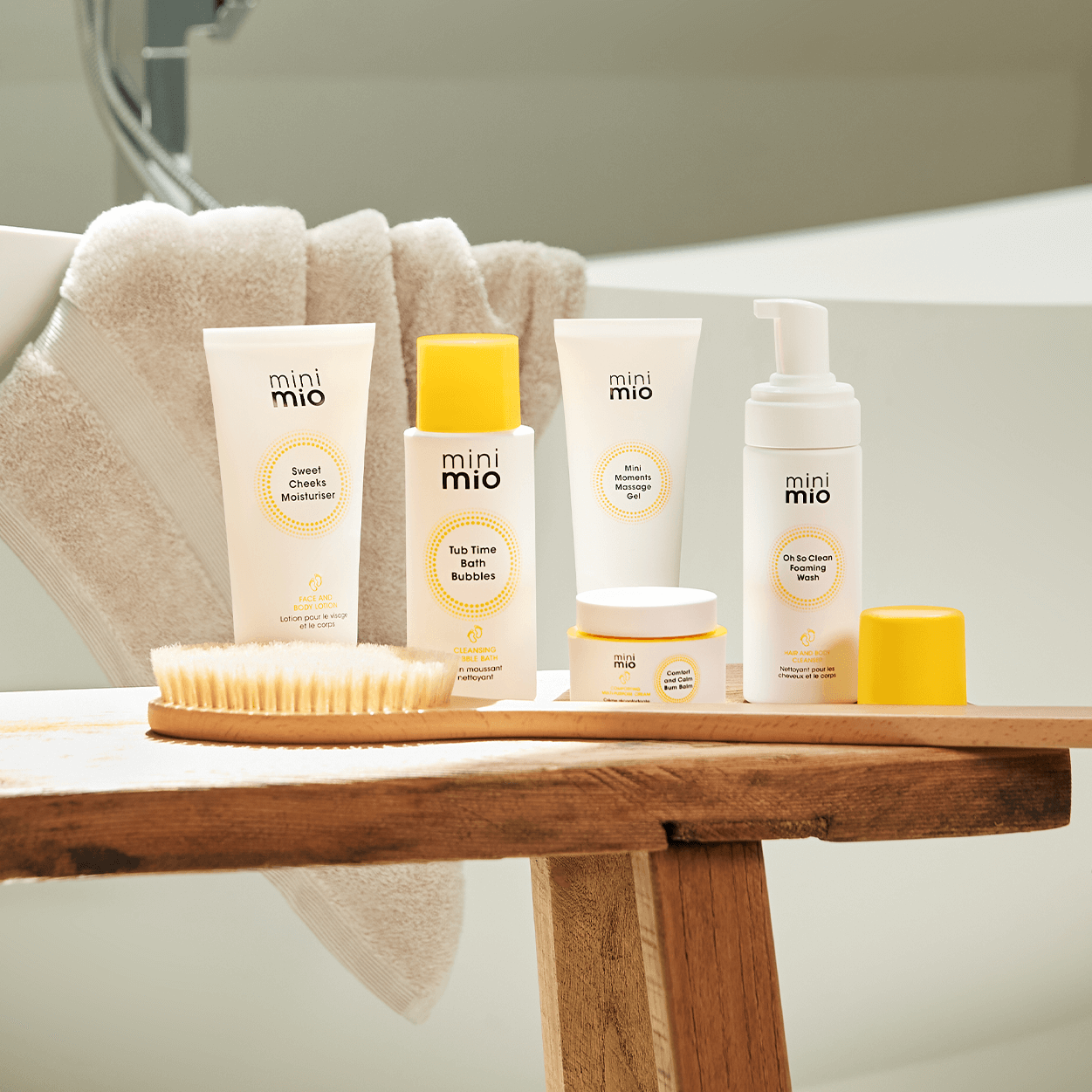 We provide naturally powered skincare that brings parents and little ones together for moments of bonding.