We've given ourselves a makeover…
…with natural feel-good fragrances, all-new sustainable packaging, vegan formulas and plant-based actives for 100% pregnancy safe products that really work!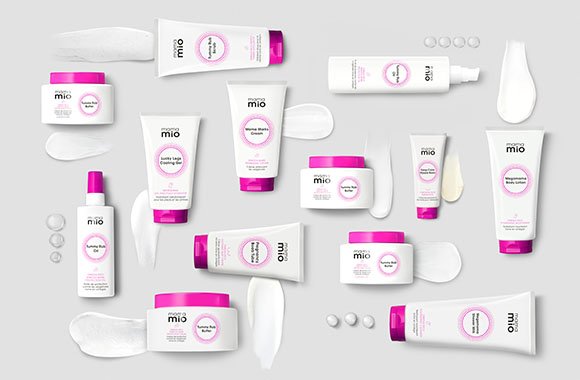 Here at Mama Mio, it's our mission to give you the confidence in your own skin to prepare you and your bump for the wonderful world of mamahood.
Made with Mamas in Mind – Smoothing out the nine-month stretch and beyond! With naturally derived, effective and expertly formulated products to nourish, hydrate and maintain your pregnancy glow.
Clinically proven Pregnancy Skincare – that works!
We know that it's not good enough to just tell you that our products work. So, we put them to the test in various user and clinical trials. Here are the results…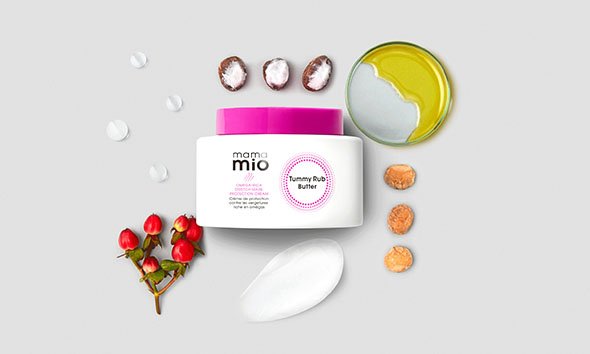 This clinically proven stretch mark cream uses plant-based actives to deliver results you can see and feel. Its hard-working vegan formulations are dermatologically tested, cruelty-free and have been put through rigorous user trials. It comes in Lavender and Mint, our unique citrus fragrance, a fragrance-free and a supersize for super-mamas!
 100% of mamas would recommend our Tummy Rub Oil and Our Tummy Rub Butter is clinically proven to increase skin elasticity by 11%.*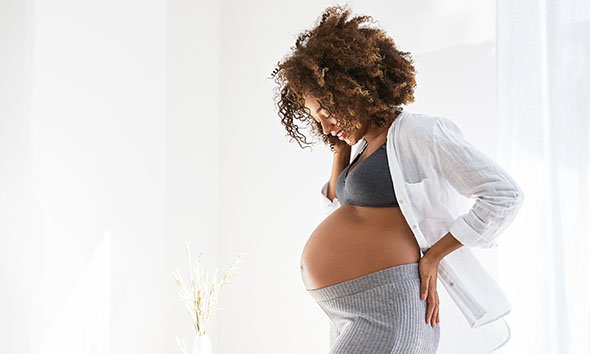 This clinically proven stretch mark oil uses plant-based actives to deliver results you can see and feel. It's hard-working vegan formulations are dermatologically tested, cruelty-free and have been put through rigorous user trials. Delivering the same great results as our popular Tummy Rub Butter, the difference with this product is just down to texture. It also comes in a supersize too!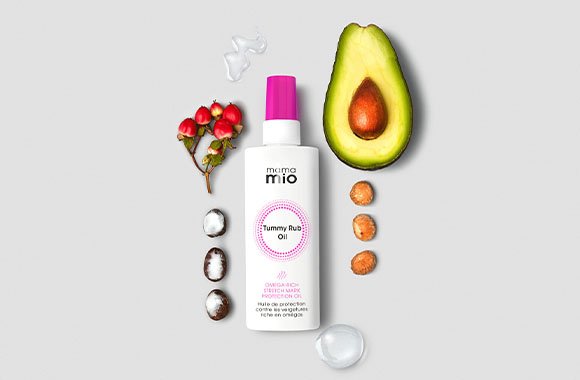 As part of our refresh, we've introduced some new members to our Mama family:
Sleep Easy Tummy Rub Butter
If you like our award-winning Mama Mio Tummy Rub, you're going to love our new Sleep Easy Tummy Rub. Designed to give you maximum protection pregnancy stretch marks to help skin bounce back quicker after your baby arrives. This omega-rich stretch mark protection will be you and your tums new best friend.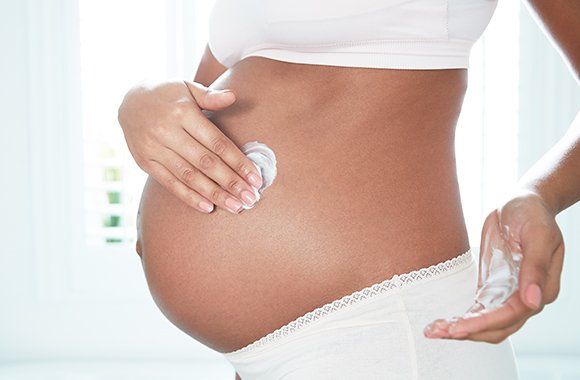 Mama Marks Cream
We put our new Mama Marks Cream to the test, and it's sure to say it came out on top! Formulated with highly effective plant-based actives, this new cream is clinically proven to help reduce the appearance and improve the texture of existing stretch marks*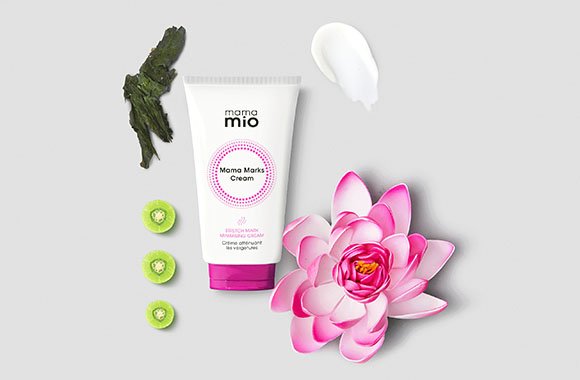 Our lovely ladies who took part in our user trial agreed on the following…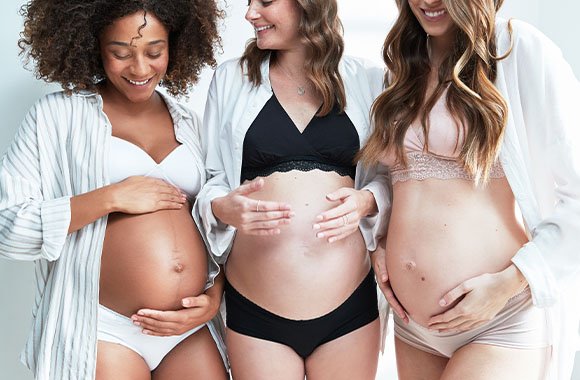 • 90% agreed stretchmarks appeared faded after regular use
• 88% agreed that it helped to fade the appearance of stretchmarks
• 85% agreed it left them feeling more confident about their body
• 83% agreed it transformed the appearance of stretchmarks
 How does it work?
A combination of waterlily extract and a powerful blend of peptides to help minimise the appearance of stretch marks. This complex penetrates the dermis to even out the redness caused by a tear in the skin. Our lovely ladies applied Mama Marks twice a day for 12 weeks.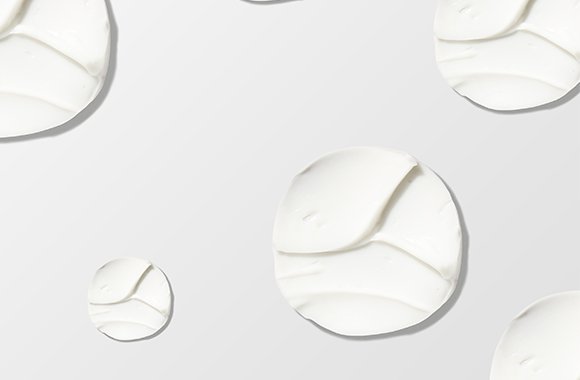 Click to discover more super results…
Powered by Mama Nature
Did you know we're 100% pregnancy safe and our products are packed with plant-based actives?
We pride ourselves on using the best, most effective and clean ingredients in all of our products. Made with mamas in mind, each ingredient has been specially selected to help you and your skin during your nine-month stretch and beyond. All of our lovely products are Vegan, Cruelty-Free and Dermalogically tested.
Yes mama, we have designed our scent to have subtle notes of citrus so that it can be loved by even the most sensitive of noses. Our natural feel-good fragrance contains a blend of Orange Oil, Mandarin, Bergamot, May Chang and Lime. Totally unique to Mama Mio, it's 100% natural and 86% of you thought that it lifted your mood!*
(*Tested on 60 women in an independent/clinical trial)
Treading gently on the planet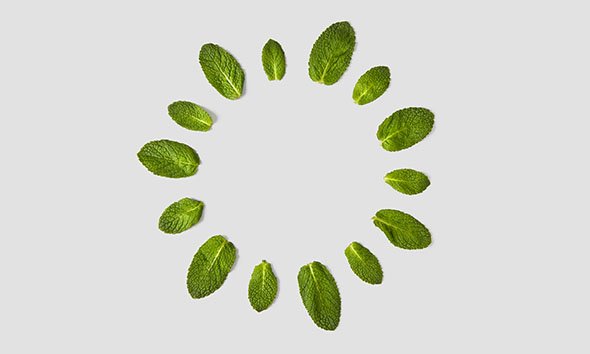 Here at Mama Mio, we understand the importance of looking after the planet to protect future generations…
We use the best quality ingredients and source packaging and materials sustainably and responsibly. Our cardboard comes from FSC managed forests and our new tubes use up to 28% less plastic than our old ones!
Recycling our jars, pumps and tubes is also easy peasy: plastic in your plastic bin and card in your paper bin (unfortunately our pump isn't recyclable yet -we're working on it! (Remember to unscrew it before popping the bottle in your recycling).
They may look like your standard tube, but our tubes are pretty ground-breaking! They not only use less plastic than our previous ones, but their sleeves are made from 100% sugarcane polymer (meaning that creating them results in 18% less carbon ommissions than our old tubes!)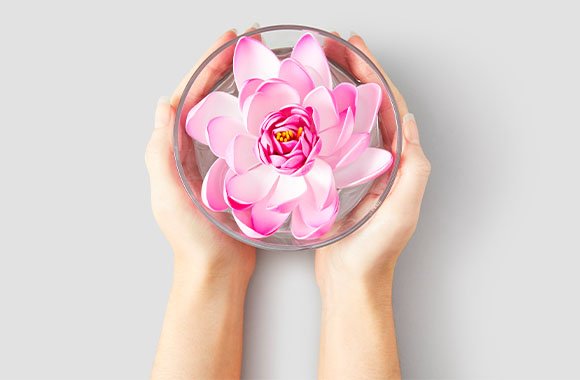 What does this mean?
–        We use energy in everyday activities, which release CO2 into the air.
–        Sugarcane absorbs this gas from the air when it grows.
–        Sugarcane is then juiced and gets put through a variety of processes to become a material that is suitable for plastic production.
–        This bio-plastic substitutes a plastic derived from fossil fuels.
–        We use this sugarcane plastic for all of our tubes.
–        And even better, when you're finished this sugarcane plastic is 100% recyclable and can be popped in your plastic bin!
Click to discover our all-new vegan formulations!
Made with Mamas in mind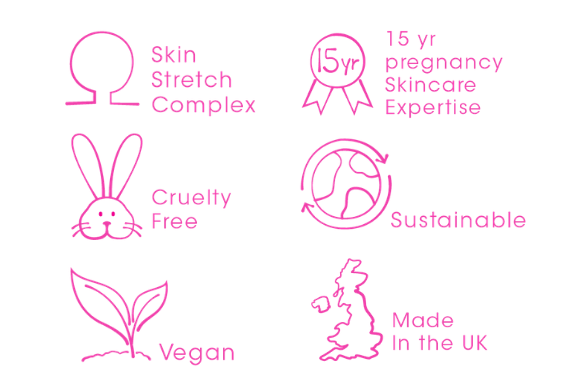 Have you met our bestsellers?
Meet our little bundles of joy and how to use them over on our Mama Mio YouTube channel.
This Mama Loves
Discover more of our bestsellers and latest releases…