Mama, if you're a fan of our iconic Tummy Rub Butter (who isn't?) then you're in for a treat…Meet our NEW Tummy Rub Trio, the best stretch mark cream for pregnancy.
Keep scrolling to find out why this triple threat is the best stretch mark cream to use during pregnancy and how it can protect your skin from morning, to noon and night throughout the 9-month stre-e-tch and beyond…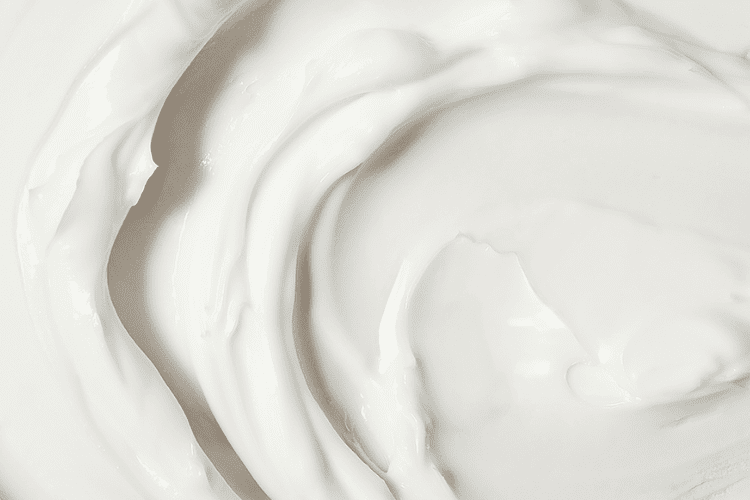 What's In The NEW Tummy Rub Trio Gift Set?
The perfect gift for a fellow mama (or for yourself) to see her through her entire pregnancy journey, helping to keep her skin supple, moisturised and help prevent stretch marks during pregnancy. Our Tummy Rub Trio contains three variations of our iconic, bestselling Tummy Rub Butter in three fragrances suited to every mama, no matter her preferences.
Expertly formulated to protect and nourish growing bumps, our Tummy Rub Butters are packed full with nourishing omegas in our unique Omega Rich Skin Stretch Complex and are clinically proven* to increase skin elasticity and moisture, helping to prevent against stretch marks.
*Independent clinical trial
The one that started it all. Our original Tummy Rub Butter is the best stretch mark cream to use during pregnancy and is perfect for use in the daytime during any stage of your pregnancy journey. Infused with our 100% natural feel-good fragrance with an uplifting blend of Orange Oil, Bergamot, Mandarin, May Chang and Lime. Mama won't only smell good, but she'll feel great too!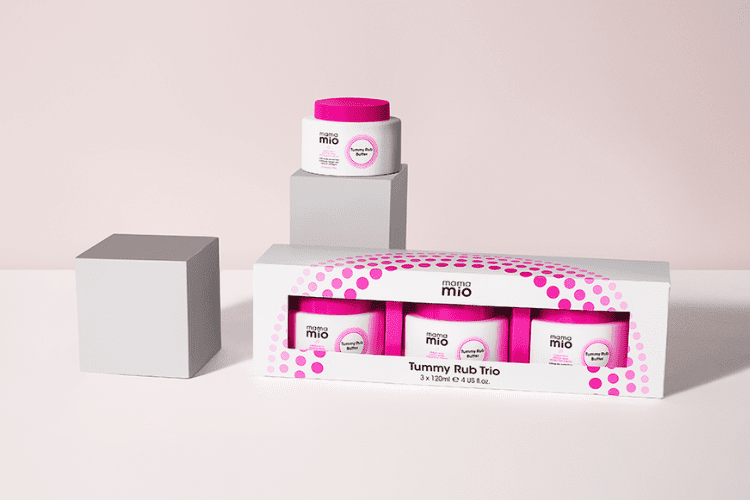 The best pregnancy belly cream for stretch marks for mama's with sensitive skin and delicate noses in the first trimester (morning sick mama's, we're here for you!) Our Fragrance Free Tummy Rub Butter can be used anytime of the day to nourish, protect and moisturise your growing bump!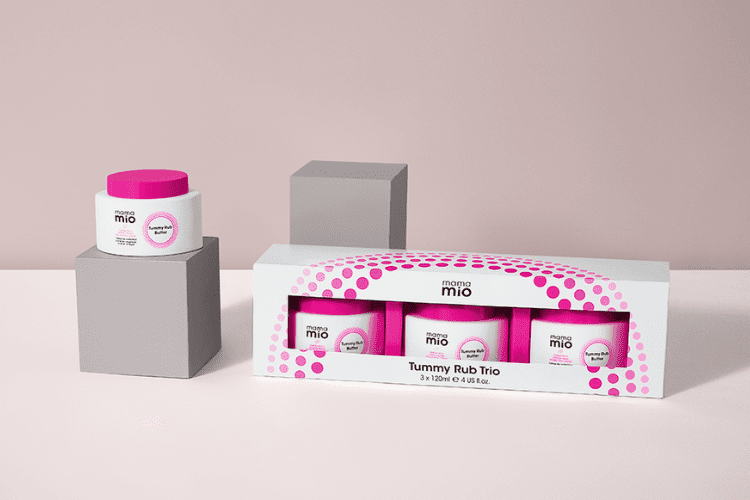 Charged with a soothing blend of Lavender & Mint, this calming version of our Tummy Rub Butter is the best cream for stretch marks during pregnancy and is designed to be used at night time to help calm and comfort mama's senses, whilst working to keep her bump smooth, supple and soft all night long!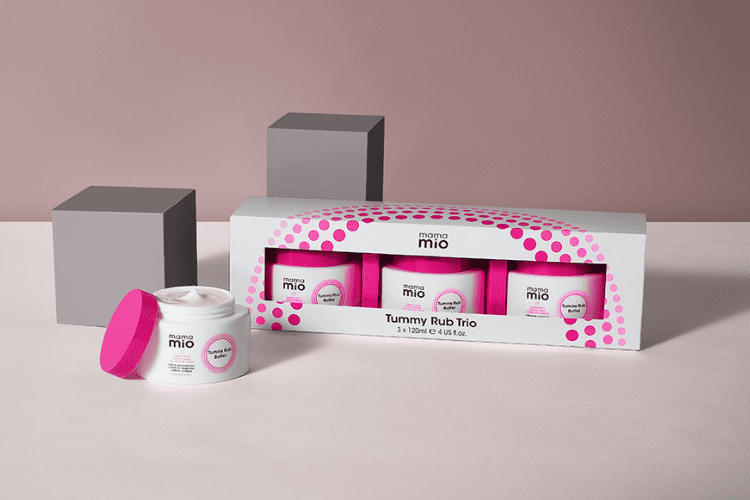 Why Our Tummy Rub Butter Is The Best Pregnancy Stretch Mark Cream
Loved by Mamas globally, our Tummy Rub Butter has been protecting and hydrating growing bumps and boobs for years. Discover why our Mamas can't live without our award-winning pregnancy stretch mark cream in these raving reviews…
"I'm so obsessed with the consistency of the tummy rub butter and oil combined…I feel like this routine is making a huge impact with preventing stretch marks."
Follow Shannon on Instagram @_shannonnicole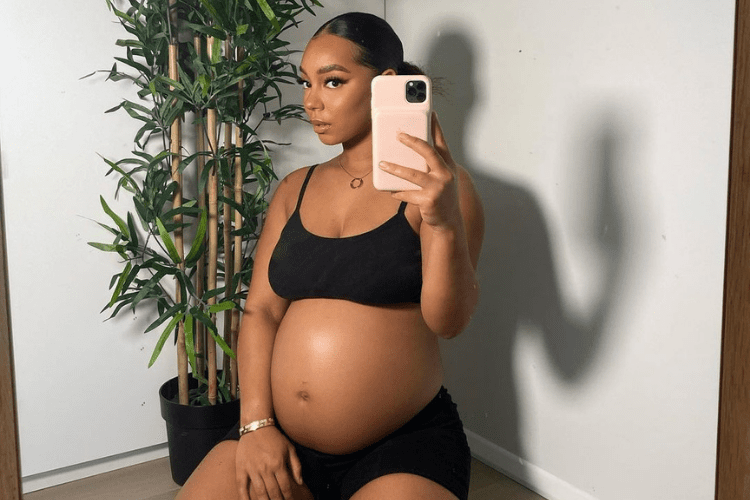 "My must have products during pregnancy. I have discovered this range back when I was pregnant with Kirsten and used it religiously through both of my pregnancies and now through this one too. I'm not sure if it's just luck or coincidence or just nature, but I never got a single stretch mark and I wouldn't want to risk changing anything. And I love the smell of their products."
Follow Mrs G on Instagram @goodmorning_mrs_g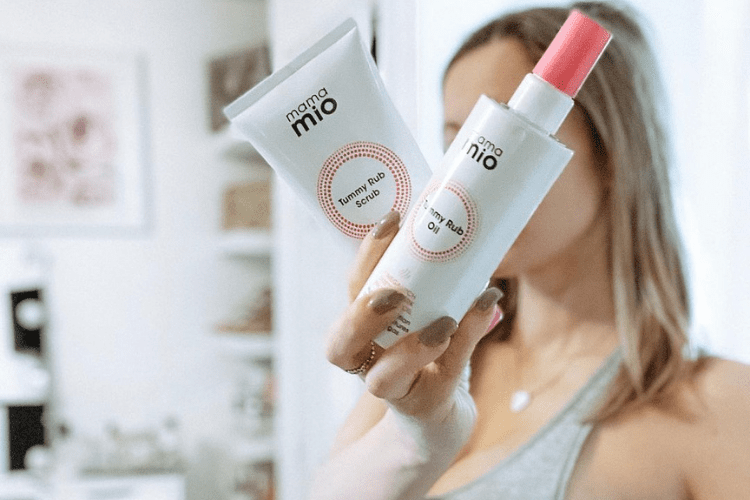 "I was SO happy to receive this bundle of pregnancy skincare from @mamamioskincare as I find the range amazing for growing bumps. The smell reminds me of being at a spa and I find it so relaxing & lush…just what you need to feel when growing a mini human."
Follow Hannah on Instagram @hannah_woodcock