Whether you're an expecting mama or simply seeking some advice and guidance on how to navigate the wonderful world of mamahood. We have created a list of our top 5 pregnancy podcasts that are honest, real and will empower you with all of the information you need to feel supported and confident during the 9-month stre-e-tch and beyond.
From tips on how to prepare for labour to fertility and parenting advice, these are the best pregnancy podcasts to keep you well-informed and prepare for the arrival or your little one (ones!). So grab a cuppa, sit back and tune in…
1. Made By Mamas: The Podcast
Here, TV presenter and radio host Zoe Hardman and her friend Georgia Dayton discuss their experiences during the first years of motherhood. In each episode, the friends chat to pregnancy experts and famous faces including Giovanna Fletcher, Louise Roe and Dr Zoe Williams to talk all things pregnancy and parenthood. From sleep and nutrition to baby brands they love and the products they adore. This is the best pregnancy podcast for some easy-listening and genuine non-judgemental pregnancy and parenting advice.
Listen to Made By Mamas: The Podcast.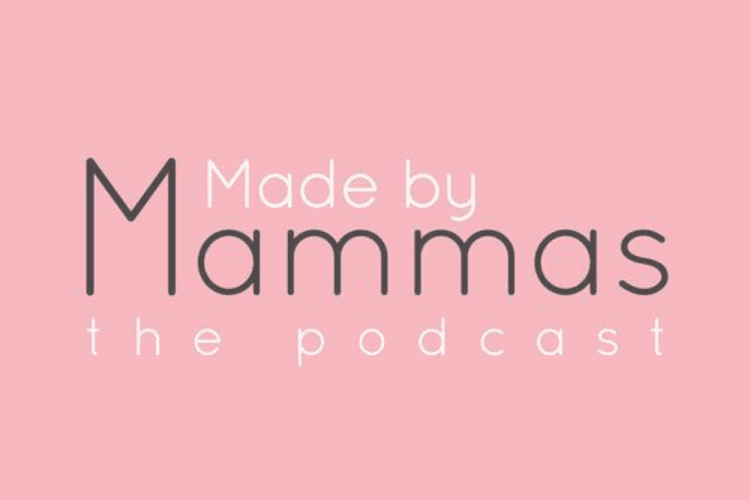 2. The Pregnancy Wellness Podcast
Hosted by practicing midwifery sister, Pip, who has lots of experience supporting mamas and parents-to-be during pregnancy and beyond. On her mission to empower women with expert-led and evidence-based information, she speaks to a number of leading professionals and special guests to discuss all things pregnancy, birth and postpartum. This mindful pregnancy podcast will equip you with the best information, advice and guidance throughout your journey to motherhood. From what you need to know about exercising during pregnancy, to nutrition and hypnobirthing, this is the best pregnancy, birth and beyond podcast for mamas seeking some empowerment.
Listen to the Pregnancy Wellness Podcast.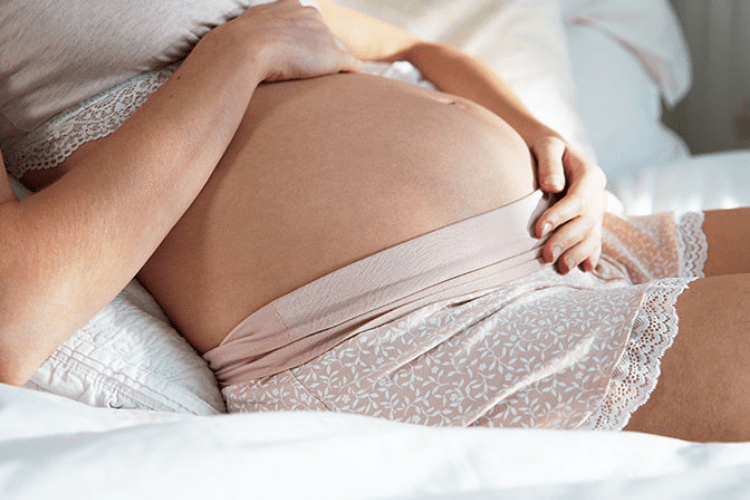 3. The Scummy Mummies Podcast
Mama, if you're searching for a funny pregnancy podcast that will give you the giggles, look no further than The Scummy Mummies Podcast. Described as the podcast 'for less-than-perfect parents,' comedians Helen Thorn and Ellie Gibson discuss an array of topics that modern mama's and papa's face. Featuring special guests including Millie Mackintosh, Dr Ranj and Anna Mathur, The Scummy Mummies Podcast delves into all things pregnancy and parenthood related from anxiety, to modern motherhood and giving birth during lockdown.
Listen to The Scummy Mummies Podcast.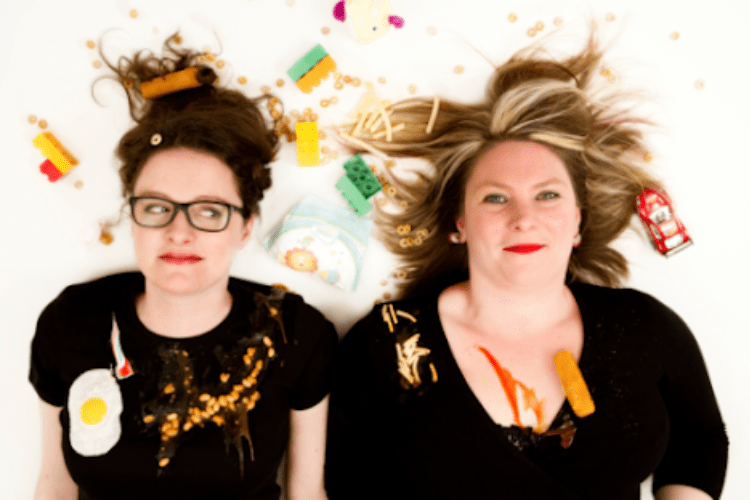 4. Pregnancy Podcast
A series of short, weekly podcasts to help you navigate through your pregnancy and tell you exactly what is happening to your body and baby and the changes you can expect week-by-week. With each episode designed to give you evidence-based research, you'll learn about an array of topics including tips on breastfeeding, creating birth plans to the difference between a natural birth and a caesarean birth. The Pregnancy Podcast offers easy listening and practical advice to help settle any fears, worries and concerns so that you can make well-informed decisions about your pregnancy, baby and can calmly prepare for the arrival of your little bundle (bundles?) of joy.
Listen to the Pregnancy Podcast.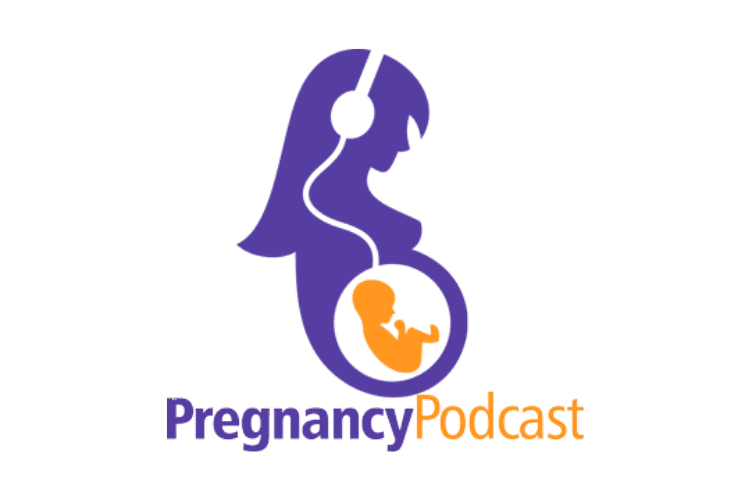 5. The Fertility Podcast
If your journey to becoming a mama hasn't been as easy as you had hoped, The Fertility Podcast is the best pre-pregnancy podcast to help you navigate the often confusing information about getting pregnant. Hosted by Natalie Silverman and fertility nurse consultant Kate Davies, the women openly discuss subjects including miscarriage, IVF, infertility and mental health. Whatever your situation, this podcast will make you feel like you're not alone and will be there to hold your hand and accompany you on your pregnancy and fertility journey.
Listen to The Fertility Podcast.
Formulated in partnership with MYVITAMINS, our Pregnancy Gummies have been created to support you when trying to conceive all the way through to bump! A delicious, sweet-berry flavoured and vegan-friendly gummy that contains 8 pregnancy essential vitamins and minerals including folic acid to increase maternal folate status, vitamin D3 and vitamin C*. All packed into one super tasty gummy, it is the perfect daily dose of folic acid, whether you're trying for a baby or you've just started your pregnancy journey!
*Recommended by the UK Department of Health to be supplemented when pregnant.