You're almost there, mama! You've

 

made it to the final 

s

tr-e-tch

. Giving birth can be an overwhelming experience, 

so it

's

best to make sure that you're well prepared with your hospital bag essentials.
Packing your birth overnight bag at the last minute is

stressful and many mamas are unsure as to when to pack a hospital bag.

So, we recommend creating a hospital bag checklist and packing it a few weeks before your due date

 j

ust in case your baby decides to arrive early! Read on to discover what to pack in a hospital bag and the essentials you will need

to

 help

 keep you prepped to push and 

ready for your little one's arrival.

 
For Mama

 
1. Birth plan
Although nothing is set in stone and every birth is different, it is good to have a rough plan of action as one of your hospital bag essentials, Mama! This can include the pain medication that you're considering and who you would like in the room when your bundle of joy enters the world.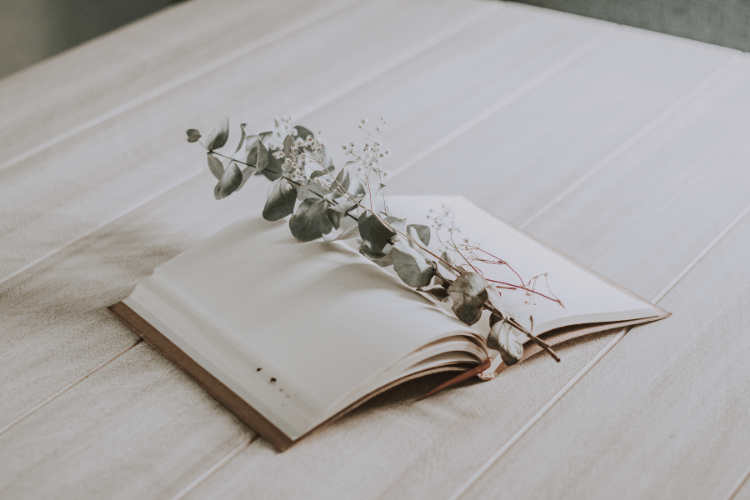 2. Socks and slippers
Believe it or not, many mamas report getting cold feet during labour. So, packing a couple of pairs of thick, cosy socks in your birth overnight bag is essential to ensure that your feet stay warm and toasty, mama! You'll want to bring a pair of comfy slippers with you for when you're walking around the hospital ward.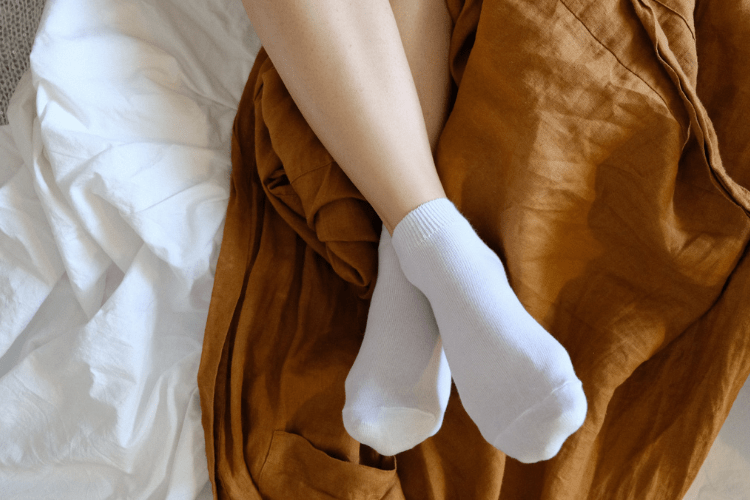 3. Dressing gown and pyjamas
It might be a long night, Mama. Pack a soft dressing gown and loose–fitting pyjamas for when you're pacing around the ward, trying to help get your little one on the move!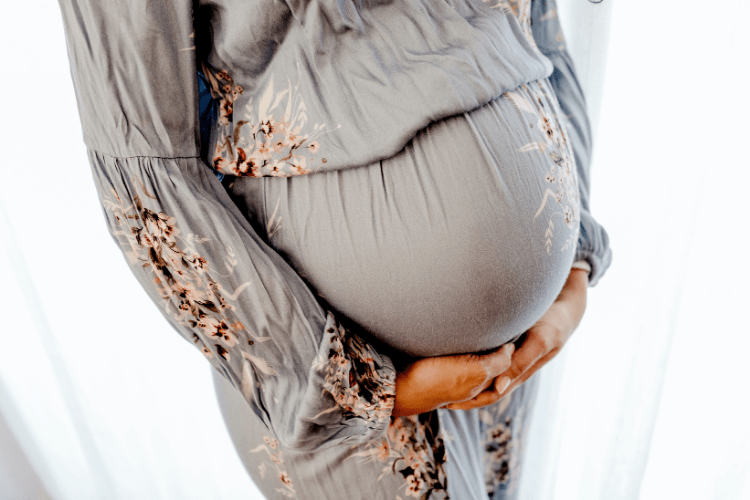 4. Snacks
Listen up mama, this is perhaps the most important part! Eating small amounts of food during labour helps to give you the energy you'll need to push. So, we recommend packing items such as fruit, vegetable sticks, crackers and healthy cereal bars to nibble on to help keep your energy levels maintained. Don't forget to drink lots of water as staying hydrated will help to increase stamina for pushing! This is definitely one to put up high on your hospital bag checklist.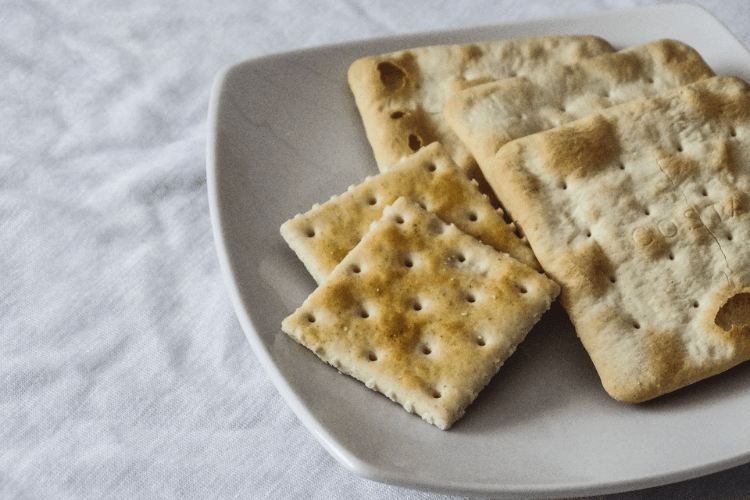 5. A comfortable pillow
Your hospital will provide you with pillows (but they might not be very comfortable, Mama). It's best to bring along a couple of your favourite pillows so that your neck and back is supported while you push, push, push!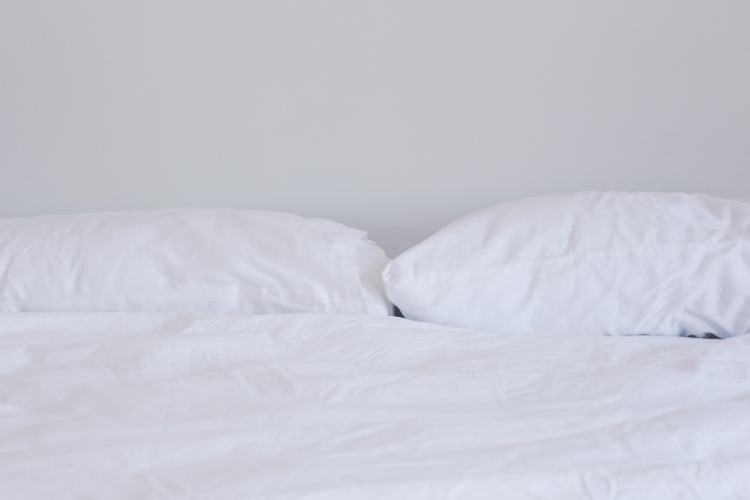 6. Bras
Boobs can be challenging at the best of times, but during labour your breasts are likely to feel a bit tender and swollen due to all those racing hormones, mama! Make sure to pack a couple of seamless bras to ensure that your gals are comforted and supported. If you're planning on breastfeeding, bring along a couple of nursing bras for an easier nursing experience. 
Don't forget to pack our Pregnancy Boob Tube that is expertly formulated to soothe growing boobs! Clinically proven to increase skin elasticity, this deeply hydrating cream is packed-full of plant-based actives helping to protect against stretch marks. Don't worry mama, it is perfectly safe for use during breastfeeding, just remove any excess from the nipple before baby latches on. 
*Independent consumer trial.