Can you Dye your Hair when Pregnant?
There really is nothing better than a trip to the salon. Glum? Get a blow dry. Feeling frumpy? A daring new cut. Run down? A fresh head of highlights. That hour long appointment is a chance to take time for yourself and indulge in some proper pamper time and self-care.
During pregnancy especially, you want and need this respite more than ever, yet your growing bump can throw your monthly crutch into question, with many mamas asking; is it safe to dye your hair when pregnant? Do I need pregnancy safe dye? How will I cover my greys?
To help you separate the facts from the fiction, pregnancy expert Melissa Schweiger Kleinman discusses the hair dye dilemma in this excerpt from Mama You Got This, an honest guide to pregnancy.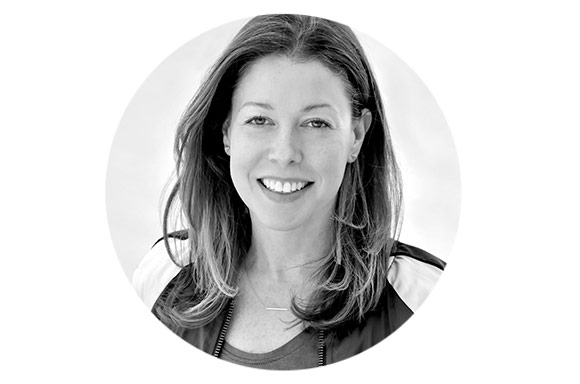 Is it safe to dye your hair when pregnant?
I haven't seen my natural hair colour since high school. Luckily for me, I like the ombre look and opt for highlights and balayage as opposed to single process hair dye. With those highlighting methods, the hair dye never touches the scalp, instead it's painted on throughout the hair, with a concentration on the ends, and I was able to continue this process throughout my pregnancy without much worry.
The general rule is that hair dye, while certainly not a natural substance, is thought to be safe enough to use during pregnancy. However, it's best to wait until after the first trimester to head to the salon for your colouring treatment. Your baby is growing their vital organs during the first twelve weeks, so best to leave things alone and embrace your roots for those three months. When you do head back to the salon, opt for highlights, which don't touch the skin, or ask your colourist for an ammonia-free base if you're going to do a single process colour.

Keep in mind that when you're at the salon, you'll want to sit in a well-ventilated area, away from any other chemical treatments that are being done. This is not the time to be shy, speak up and tell your hair colourist that you're pregnant and to place you somewhere near a door or window that you can open. Try and make your hair appointment for earlier on in the day, before the salon starts filling up with chemical smells.