At Mama Mio, it's important to us that we help to protect the planet with our eco-friendly skincare and create a better and brighter world for our future generations….
The world seems different with your little tots around and although we're all beginning to live a greener lifestyle, there's still plenty of work to do to make sure that the world your children grow up in is looked after. Keep scrolling to explore more about our eco-friendly skincare packaging, our plant-based ingredients and what we do to tread gently on the planet…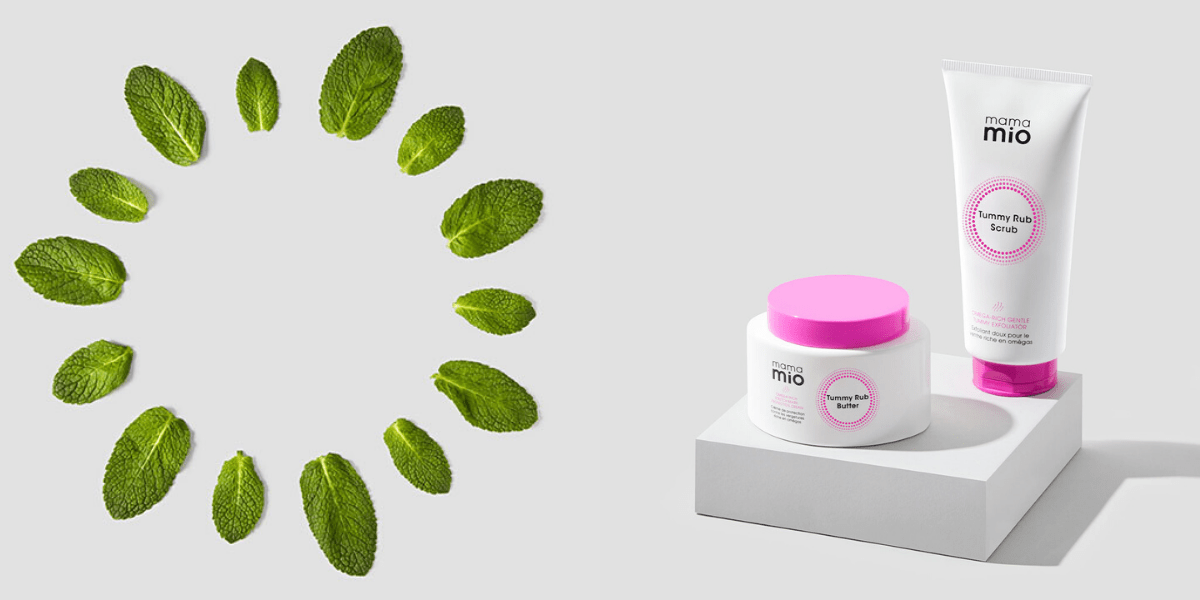 100% Recyclable Tubes & Jars
All of our tubes and jars are 100% recyclable. Once you're done with the product, simply give it a quick rinse and pop it in your plastic recycling bin – caps and all! Our tubes are made from sugarcane polymer, a natural bioplastic that acts as a great substitute for non-recyclable plastic made from fossil fuels. It's just as strong and just as durable but totally environmentally-friendly.
We're always trying to improve, and this recent switch to sugarcane plastic meant that we now use 18% fewer emissions when producing our tubes. We'll always be completely transparent with you – our pumps are not yet recyclable however, we're working super hard on this to find an alternative. Our bottles are though, so you can pop those straight into the recycling bin, too!

100% Recyclable Cardboard Packaging
We strive to give you the highest-quality and premium eco-friendly skincare packaging. All of our products are encased in a 100% recyclable cardboard carton. Simply remove the product from the packaging, flatten the carton down and pop it in your paper recycling bin once you're done with it. Our cardboard is FSC certified and solely comes from forests that are managed by the Forest Stewardship Council. This incredible organisation helps to ensure that our forests are responsibly looked after and that the people and wildlife that live and work there are too.
Plant-Based Ingredients
Our unique complexes are packed with the best quality, vegan and 100% pregnancy safe ingredients to help protect, support and keep your skin nourished from bump to baby. Our iconic Omega-Rich Skin Stretch Complex is infused with a unique blend of Avocado Oil, Argan Oil (rich in Omegas 3, 6 and 9) and Inchi Oil to help keep mama's skin elastic, strong and supple throughout the 9-month stre-e-tch and beyond!
Each one of our sustainable vegan skincare products is supercharged with our 100% natural fragrance that is loved by even the most sensitive noses, (but we do have fragrance free versions for morning sick mamas). This unique blend contains Orange Oil, Mandarin, Bergamot, May Chang and Lime for an uplifting and invigorating pampering experience.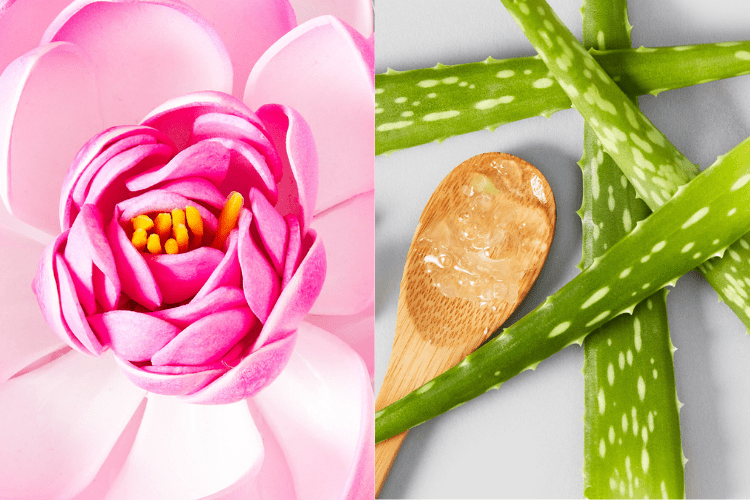 A Little Mama Time
Our NEW Tummy Rub Trio is the perfect gift to keep Mama's bump nourished, hydrated and supported throughout the 9-month stre-e-tch and beyond. It contains three versions of our bestselling Tummy Rub Butter in three fabulous fragrances; Original, Fragrance Free and Lavender & Mint to take her from morning, to noon and night.
Fragrance Free is perfect for morning sick Mamas with delicate noses, Original can be used during any stage of her pregnancy to boost hydration and uplift her senses and Lavender & Mint is designed for night time to help calm, comfort and keep Mama's bump moisturised and smooth all night long.
Expertly formulated to soothe growing bumps, our Tummy Rub Butters are clinically proven* to increase skin elasticity and moisture, helping to protect against stretch marks.
*Independent clinical trial