For those of us new to you, describe yourself in one sentence.
Hello! I'm Siobhan and I'm a 30 year old Mum to three boys, a blogger, a hypnobirthing teacher and Founder of The Positive Birth Company.
How did you cope with your pregnancies?
I don't love being pregnant. I tend to spend the first trimester (and then some) feeling so sick the whole time that I can barely eat (although do eat because otherwise you'll get hospitalised and hooked up to a drip which is what happened to me!). Then there's the fatigue! Fatigue isn't a powerful enough word to describe the all encompassing exhaustion that floors you for the first 3 months. There's nothing like it. Even 6 solid months of broken sleep once baby arrives is nothing in comparison to how I felt in early pregnancy. Then what's left of the second trimester once the debilitating fug lifts is quite good. Mainly because I forget I'm pregnant. Then as my bump ( and boobs, bum and thighs) expands I start to feel really slow and heavy and incapacitated. By the end I'm waddling around with what feels like (and probably is) a massive head trying to break through my cervix and acid sick rising up my throat every other minute. I'd love to be one of those people who wax lyrical about the joy of growing new life but I just want to fast forward to the bit where I get to give birth, meet my baby and go back to feeling like my normal self.
What inspired you to start The Positive Birthing Company?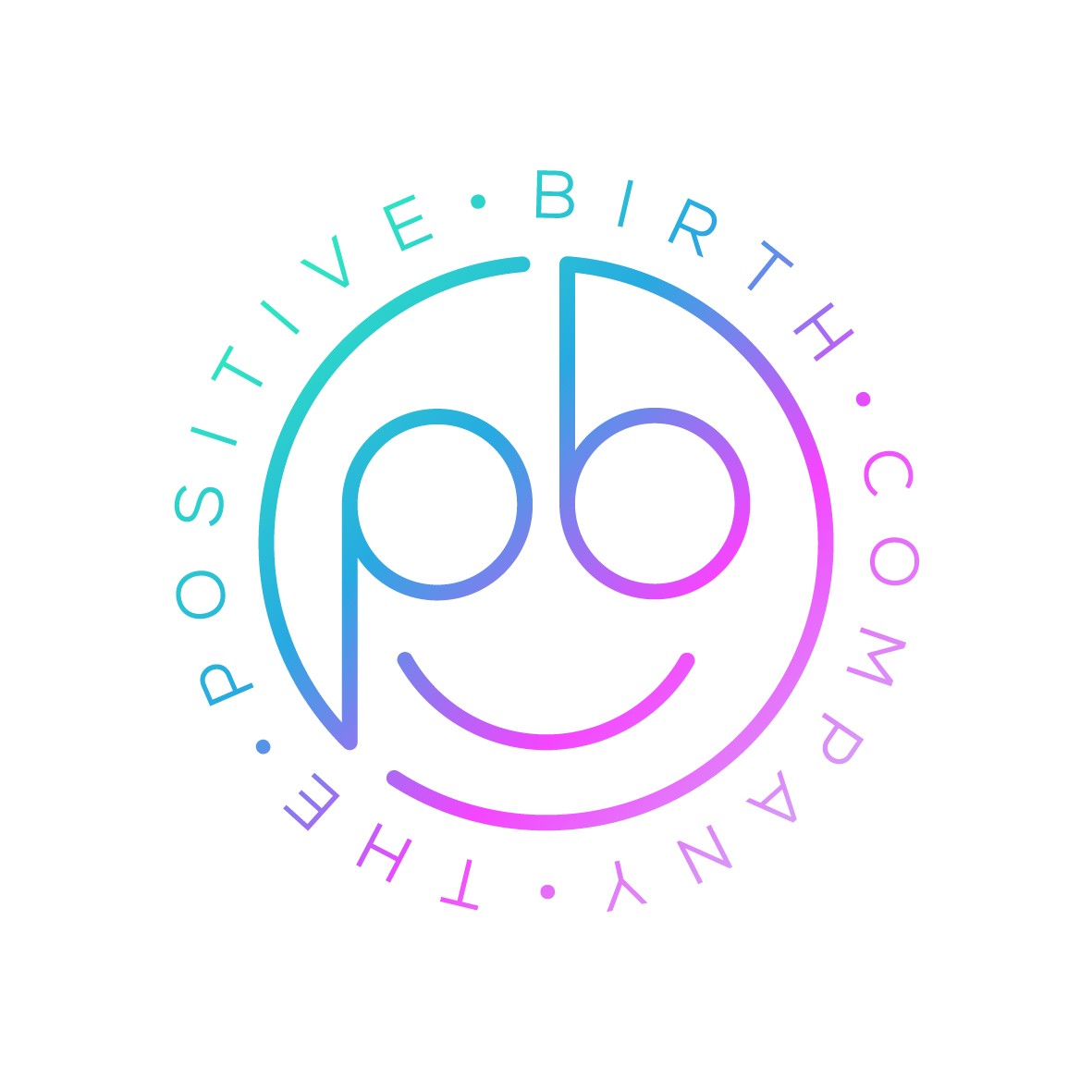 My first son was born in hospital after a 2 day long induction and lots of interventions. I was pumped full of drugs and so scared. A few years later when pregnant with my second I signed up for a hypnobirthing course. Any worries my partner and I had about having to do anything strange were quickly dispelled. Hypnobirthing is an entirely logical approach to childbirth, grounded in scientific theory and nothing to do with stage hypnosis whatsoever. Once we understood how labour worked on a physiological and hormonal level we were sold on how the relaxation techniques could help us facilitate the straightforward natural birth we wanted.
A couple months later my beautiful boy arrived at home in front of the christmas tree (!) after 2 hours of labour. I felt euphoric! Like a superwoman! It was amazing, magical, mind-blowing and totally life-changing. It was this experience that led me to set up The Positive Birth Company.  I completed my training and then started teaching couples privately. I now teach group classes monthly in London and Devon and I love it! It's immensely rewarding.
And of course I've recently had my third baby – another amazing hypnobirth. This time a beautiful, calm, water birth at my local birth centre. It was dreamy and absolutely perfect.
(go to thepositivebirthcompany.co.uk for more information)
You have a successful blog, three sons and have founded your own company, how do you find the time to balance everything?
I don't!!! I am constantly apologising to people for being late with stuff I'm meant to have done or being slow to reply. I send more 'sorry this is so late…' style messages than any other type. To get everything done I work really really late. Sometimes I'm up until 3 or 4am working. And then breastfeeding at intervals throughout what's left of the night before the new day begins again. I wouldn't recommend it. We have zero childcare and no family nearby to help us so it's a real struggle. Being a parent, starting a business, writing a blog and working with brands, it's all very time-consuming. I love it but I desperately want/need to get some balance in my life. At the moment I have zero down-time. Did I mention we are also doing up a house?!
Finally, what are you top tips for new Mums?
My top tip would be: don't do as I have done. Try and do what you can to ensure your diary is clear post baby's arrival. I honestly think it's best if you have no obligations, no work to do, no external pressures. Allow yourself time to just be with your baby. Time to bond, time to breast or bottle feed, time to breathe, time to read, time to rest and recover. That's what I'd say; make time for yourself. Your baby won't be little for long, treasure these precious early months. The world can wait.