W
h
at a year 2020 has been
, mama! We know
how tricky this year has been and we want to help you channel a positive, happy and healthy pregnancy in 2021. 
From happy pregnancy stories to happy pregnancy books and quotes, we've rounded up a list of our favourite ways to be happy during pregnancy to help you make the most out of your last few months of 'me time,' and keep your spirits uplifted during your 9-month stre-e-tch!
1. Happy Pregnancy Quotes
We've rounded up some of our favourite happy pregnancy quotes to keep you inspired throughout the magical months ahead, mama. 
Our first pick is all about your new arrival, "A baby will make love stronger, days shorter, nights longer, bankroll smaller, home happier, clothes shabbier, the past forgotten, and the future worth living for."
American author Jodi Picoult shares the most extraordinary thing about motherhood, "Finding a piece of yourself separate and apart that all the same you could not live without".  
Our final and favourite quote to remember for a happy pregnancy is from Carrie Fisher, who perfectly captures the journey with this, "Everything grows rounder and wider and weirder, and I sit here in the middle of it all and wonder who in the world you will turn out to be." Tissues at the ready, mama! 
We hope these warming words of wisdom get you even more excited to see your little one soon and help you feel more positive about the year ahead!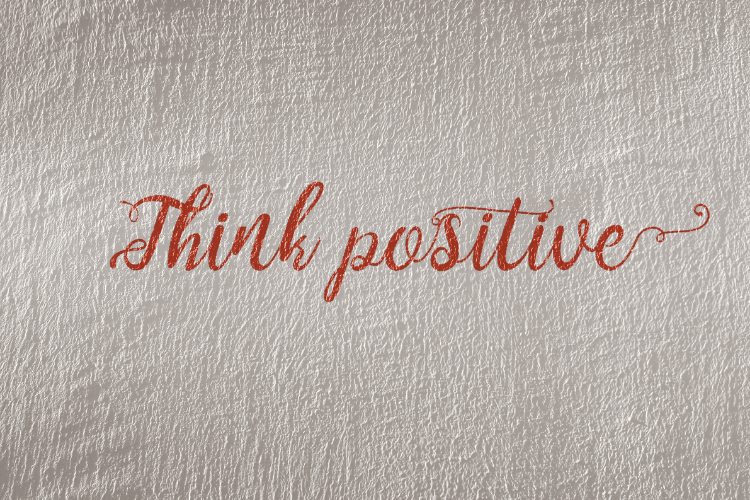 2. Happy Pregnancy App
This year has been one of information overload, mama! So, we've listed some of our favourite happy pregnancy apps that keep everything all in one place to help declutter your baby brain for a happy pregnancy! 
Emma's Diary has a brilliant pregnancy and baby app where you enter your due date to get the right information about your pregnancy at the right time. It includes a due date tracker, baby name tools, breastfeeding advice, a baby health checker, sleep tracker, a photo journal, essential hospital and newborn checklists, forums, special offers, free gifts packs and money off vouchers. The list goes on, mama! 
What To Expect is another favourite of ours, trusted and chosen by over 15 million mamas. Guiding you through the nine-month stre-e-tch and beyond, the app tracks how you and baby are growing and changing day by day, week by week. You'll also have access to expert tips, helpful videos, and thousands of medically accurate articles on every aspect of pregnancy to help put any woes and worries to bed, mama!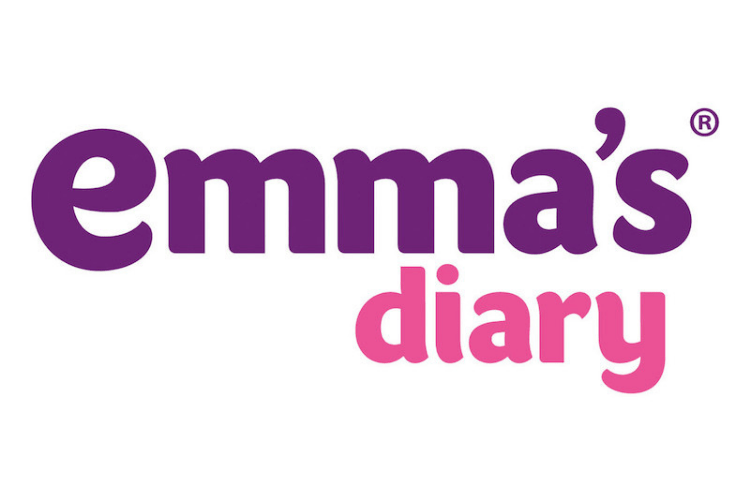 3. Happy Books To Read During Pregnancy
If you're on the search for happy books to read during pregnancy, Happy Mum Happy Baby is a positive and uplifting account of Giovanna Fletcher's journey through mamahood. Rather than offering advice on the best way to parent, she celebrates what it means to be a mama and how the confidence in yourself as a parent can really make for a happy pregnancy and happy baby. Giovanna continues these warming conversations with in her Happy Mum Happy Baby podcast with other mamas in unique, but unifying episodes that discuss the highs and lows of parenthood as well as some happy pregnancy stories.
Written and spoken with Giovanna's trademark warmth and positivity, we think they're the perfect preparation for your new and exciting journey, that celebrates the beautiful imperfections of life as a mama.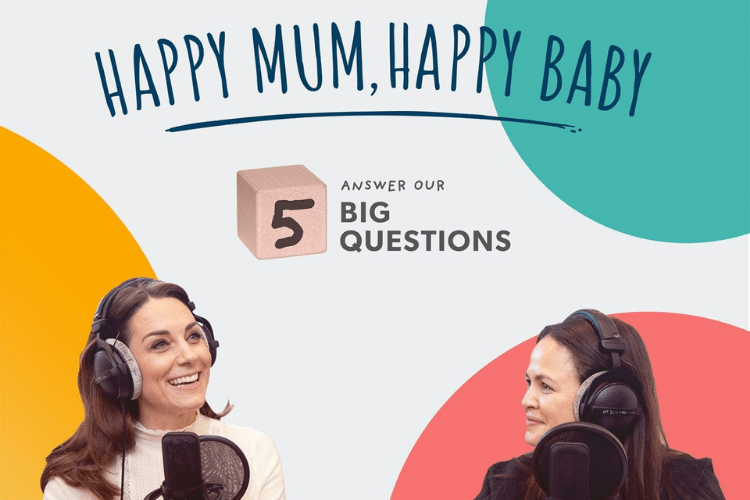 4. Happy Pregnancy Gift
Now is the perfect time to treat yourself (or a loved one) to a happy pregnancy gift, mama! Our Tummy Rub Routine is the perfect gift for a well-earned every day pamper, no matter what trimester you're in! Our go-to self-care routine for bump starts with Tummy Rub Scrub to gently buff away dryness, revealing silky smooth skin that's ready to absorb our iconic and best-selling Tummy Rub Butter; expertly formulated with our unique Omega Rich Skin Stretch Complex to nourish and soothe growing bumps and is clinically proven* to increase skin elasticity and moisture, helping to prevent against stretch marks. To complete our fabulous stretch mark protection trio we have our Tummy Rub Oil that delivers the same amazing results as the butter, the only difference is down to the texture! For the ultimate in stretch mark protection, layer the butter over the oil for added nourishment and extra comfort. 
*Independent clinical trial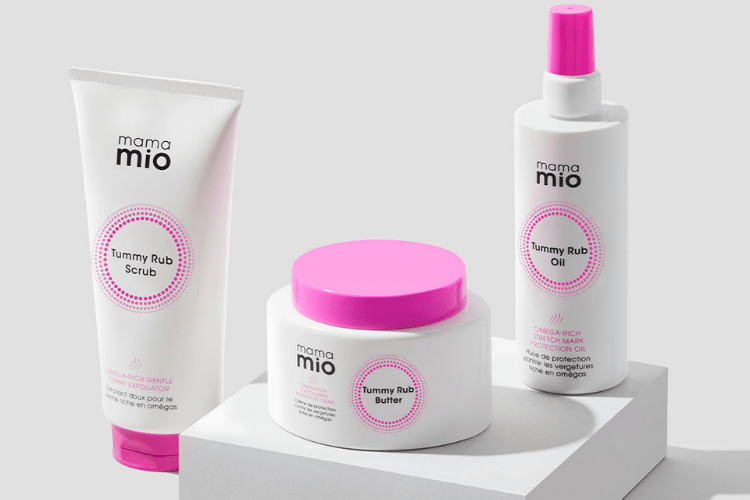 Whether you're looking for the perfect gift from one mama to another or want to end the year with a pampering present for you and your bump, discover the rest of our nourishing bundles for a happy, soothed pregnancy here. 
Struggling to sleep during pregnancy, mama? From cutting out caffeine to avoiding spicy meals, read our tips on how to get a peaceful night's sleep here.