Shop up to 25% off your mama faves in our Winter sale now on!
Mama, the Winter sale is finally here and it's the perfect time to treat yourself to some pampering and stock-up on your pregnancy skincare favourites! Our range of highly-effective, nourishing and feel-good pregnancy skincare formulations are supercharged with our Omega Rich Skin Stretch Complex to support your skin throughout the 9-month stre-e-tch and beyond.
From our iconic and best-selling Tummy Rub Butters and soothing breast creams to our nourishing shower milk and cooling leg gels. Read our expert guide on our top 5 pregnancy skincare essentials to nourish your skin from bump, to baby and beyond!
If you're on the hunt for the best skincare for pregnancy stretch marks, our iconic and best-selling Tummy Rub Butter is the one to beat. Loved by mama's globally, it is expertly formulated to nourish and soothe growing bumps and supercharged with our Omega Rich Skin Stretch Complex; a blend of Argain Oil, Inchi Oil and Avocado Oil to help keep your skin supple, elastic and strong during pregnancy. Packed full of plant-based actives and our 100% natural feel-good fragrance, this thick, rich and ultra-nourishing butter is clinically proven* to increase skin elasticity, helping to protect against stretch marks. For the ultimate pregnancy skincare routine, rub Tummy Rub Butter Lavender & Mint onto your bump after your evening bath or shower and let the soothing fragrance relax, comfort and calm your senses for a peaceful mind. For mamas who prefer a silkier texture, use our Tummy Rub Oil; a silky, lightweight blend of natural oils that delivers the same fabulous results as the Tummy Rub Butter, the only difference is down to it's texture!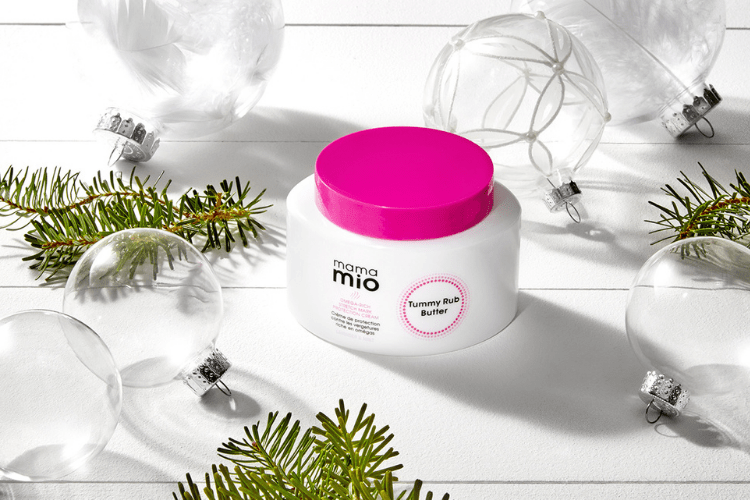 Suffering with swollen, tired and puffy legs mama? Our Lucky Legs Cooling Gel will provide cooling and refreshing relief to your tired and achy pins! Charged plant-based actives including Aloe Vera, Menthol Crystals and Chamomile Extract, this invigorating gel will help to provide instant cooling relief to you tired and weary legs, feet and ankles. Top mama tip: Pop this refreshing foot and leg hydrator in the fridge for an instant refreshing and reviving treat any time of day.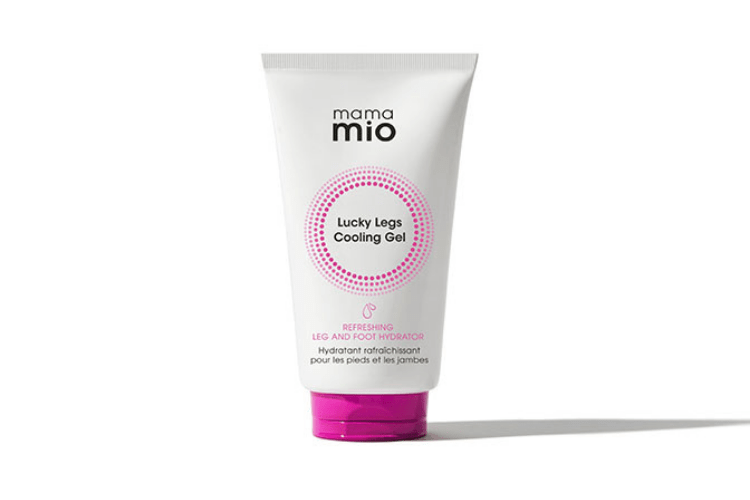 Our Megamama Shower Milk is definitely one to include in your pregnancy skincare routine, mama! Formulated to refresh and invigorate dry skin, this gentle foaming body cleanser is supercharged with our Omega Rich Skin Stretch Complex and Sweet Almond Oil to deeply moisturise and protect. Packed full with natural, plant-based actives and our 100% natural feel good fragrance; a reviving blend of Orange Oil, Bergamot, Mandarin, May Chang and Lime to deliver impressive results you can both see and feel!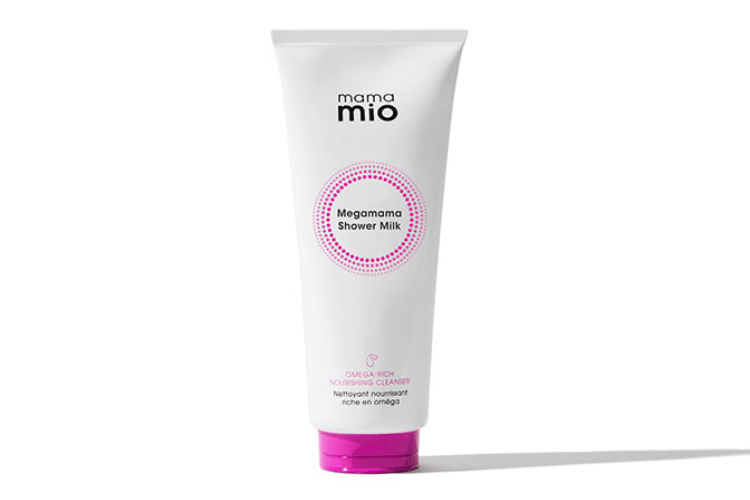 When looking for skincare products during pregnancy, you should definitely be using a nourishing breast cream to help keep your girls supported and soothed as they grow! Our Pregnancy Boob Tube is an ultra-hydrating, comforting cream that contains powerful plant-based ingredients including Aloe Vera, Shea Butter and Cabbage Leaf Extract to help soothe growing boobs. Clinically proven* to increase skin elasticity and moisture, your skin will be left feeling moisturised, protected and comforted.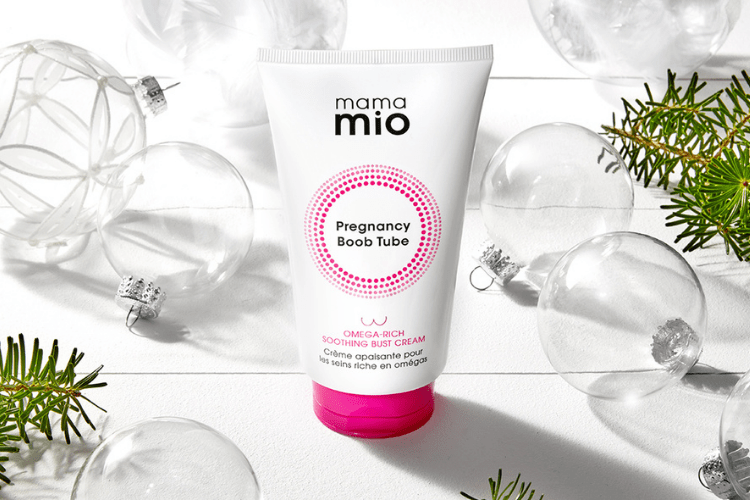 To finish our guide on the best skincare for pregnancy, we couldn't forget to include our Tummy Rub Scrub! Polish and prep your skin with this effective, yet gentle exfoliator that helps buff away dryness, dullness and dead-skin cells to reveal silky smooth and soft skin that feels perfectly nourished, healthy and ready to absorb the rest of your pregnancy skincare routine. Packed with natural plant-based actives including Pumice and Volcanic Sand, Vitamin E and Papaya Extract, this gentle scrub effectively exfoliates without scratching your delicate skin, leaving it feeling hydrated, silky and fresh.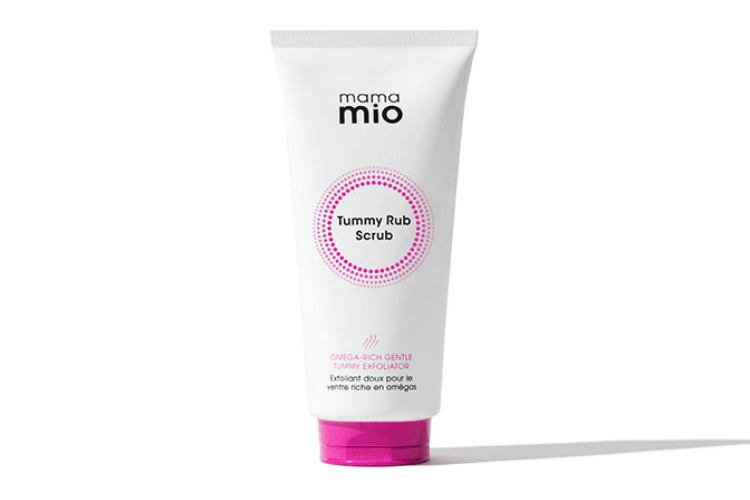 Struggling to sleep whilst pregnant, mama? From reducing caffeine to the best sleep positions, read our top tips on how to catch a good night's sleep here.