It's finally here, Mama! Help prepare your perineum for labour with our NEW Push Partner Perineum Oil. Expertly formulated by our dermatologists, this lightweight, silky oil  can be used from weeks 34 in pregnancy to help the skin around your perineum stretch more easily during labour.
Interested? We thought so! Read on to discover more about what perineum oil is, how to use perineum massage oil and why Push Partner helps keep Mama-to-be skin strong, supple and elastic for when you're ready to push, push, push!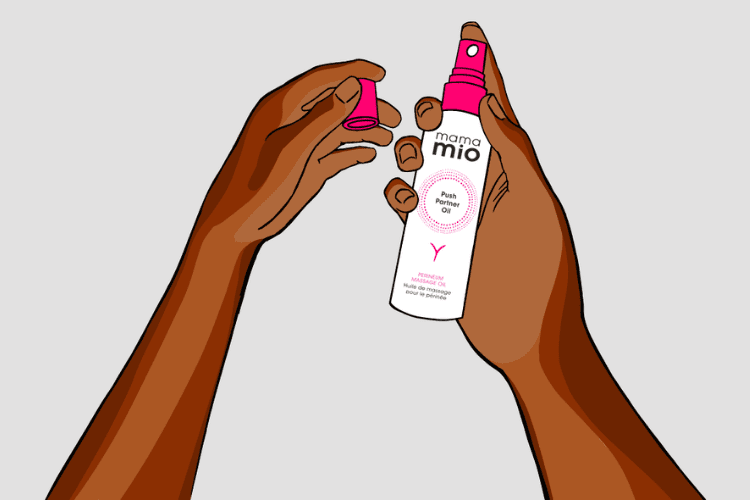 What Is Perineum Oil Used For?
Okay mama, before we delve into the amazing benefits of our NEW Push Partner (see what we did with the name there?) it's time for a little science lesson.
Your perineum attaches to your pelvic floor and sits between the opening of your back passage (anus) and your vagina. From weeks 34 in pregnancy (third trimester), Mamas are advised to massage their perineum with an oil that is safe to use in this delicate area to help make your perineum more flexible and able to stretch more easily during birth.
What Is Perineum Oil Made From
Our brand NEW Push Partner Perineum Oil has been formulated with a blend of 100% natural nourishing oils including Sweet Almond Oil, Coconut Oil and Rosehip Oil to help Mama relax and make the massage process easier. Supercharged with our iconic Omega-Rich Skin Stretch Complex, Push Partner is clinically proven* to help increase skin's elasticity and help keep your skin supple and ready to str-e-tch when the time comes to meet your little one (ones)? Packed full of plant based actives to deliver results you can both see and feel, this fragrance-free formula has been designed for Mamas with delicate skin and sensitive noses.
*Independent clinical trial.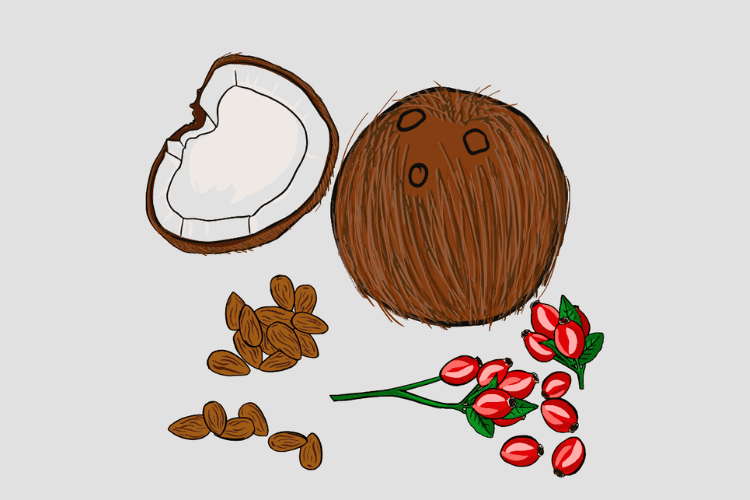 When Should I Start Using Perineum Oil During Pregnancy?
It is recommended by experts that you should begin massaging your perineum 1-2 times a week between weeks 34-36 of pregnancy. But, before you begin a perineum massage it's important that you speak with your midwife or doctor beforehand to make sure that they're right for you.
If you're unsure on the best time to perform your massage Mama, try doing them after your shower or bath as you will feel more relaxed, the blood vessels around this area will be more dilated and your perineum will be softer so your massage will feel more comfortable.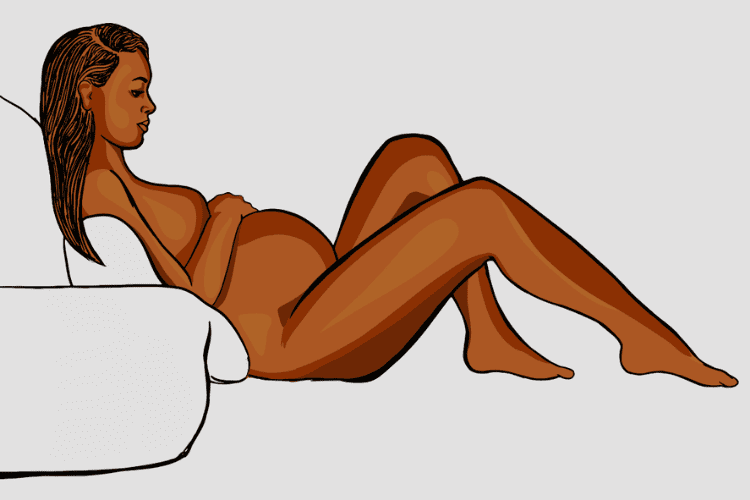 Step One: Cleanse
Begin your routine by cleansing your skin with Megamama Shower Milk, a gentle, nourishing cleanser packed-full of nourishing omegas and plant-based actives to gently cleanse the skin and leave it feeling beautifully soft, supple and hydrated.